Higher education has long been one of the surest paths to increased opportunity. Unfortunately, many people who could benefit the most from a college education are least able to afford it. Scholarship funds at Berkshire Taconic Community Foundation can help these students on their paths to higher education.
BTCF is one of the region's largest providers of scholarships and has helped hundreds of students from all walks of life attain the goal of a college education and, in some cases, a graduate degree.
Your fund can help propel promising students toward academic and professional success.
We hold funds for students from high schools around the region—aspiring artists, engineers, musicians, doctors, teachers and others. Our program team can assist you in establishing the selection criteria that match your goals and expectations.
Selection committees, comprised of responsible and knowledgeable community members, help screen and select candidates.
Awards are decided based on a competitive process, which may consider academic achievement, extracurricular activities, a statement of the applicant's personal aspirations and goals, and/or financial need.
Scholarship funds are endowed, and may be named to honor your family or loved ones.
Minimum to open a scholarship fund: $25,000
Fee Schedule
As a public charity, we assess fees to help us expand philanthropy in our region and support our leadership and collaboration on high-impact initiatives to benefit our communities.
We manage more than 75 scholarship funds established by donors who want to help students reach their full potential.
"The reason I created this scholarship is because we don't have enough women in science. Women need to be mentored, encouraged—whatever it takes to get them to seriously consider a career in science. It's a new fund and I hope it grows to have an impact."

- Andrea Wagner, Fundholder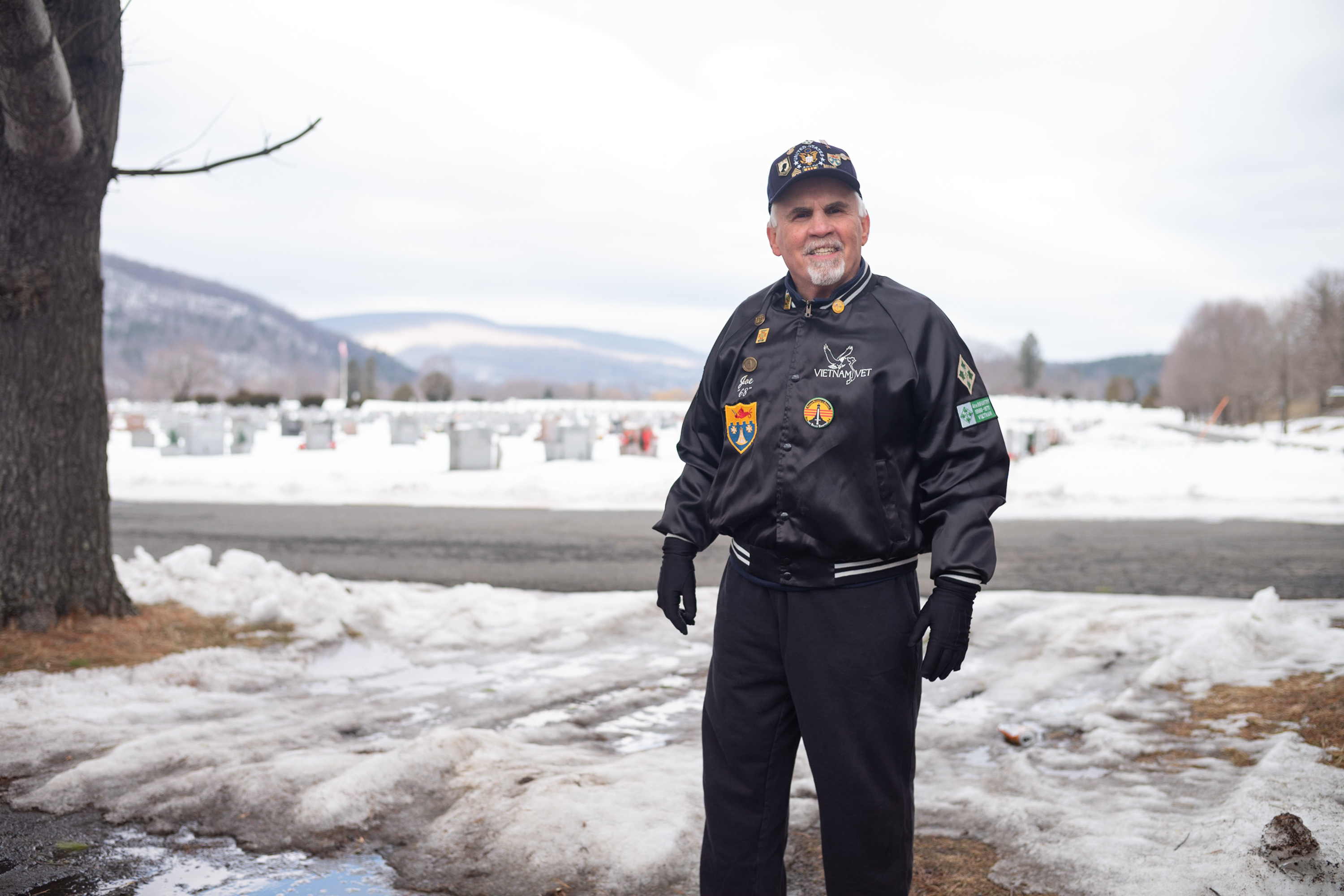 Peter W. Foote Memorial Scholarship Fund Remembers a Local Hero's Legacy
Joseph Ames, pictured above, partnered with BTCF on a scholarship to "make an impact in Pete's name, and Berkshire Taconic has ensured this will happen in perpetuity."