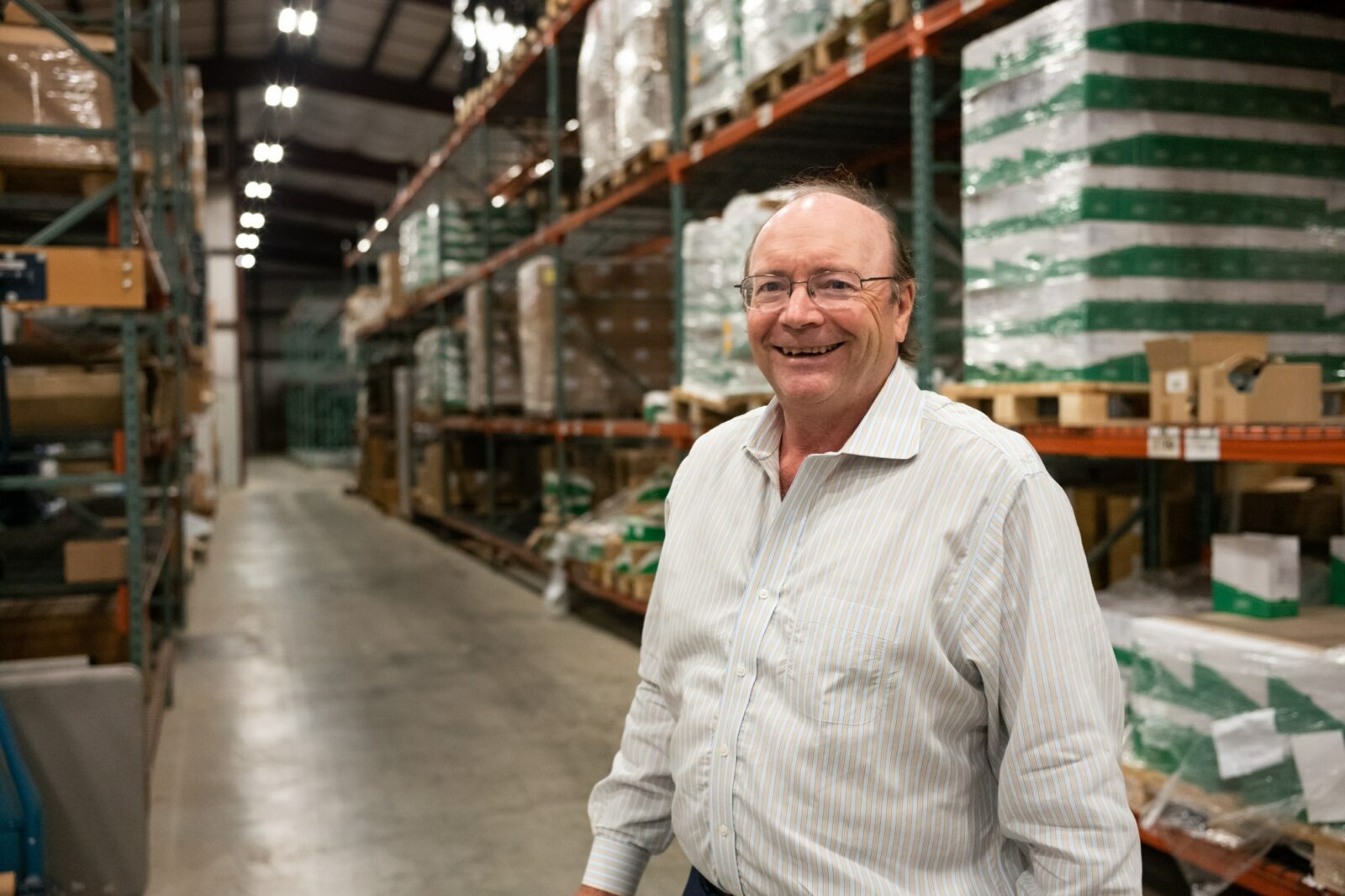 An early spark to give back lights path for others
Portrait of Generosity: Pierce Sioussat
Pierce Sioussat fully embraces his commitments to his company and community. A member of the volunteer committee of BTCF's Fund for Columbia County, he sees the fund playing an increasingly critical role on issues like food insecurity, aging and youth development. For him, grantee Perfect Ten, an after-school program, is an exemplar of a nonprofit making a big difference despite being a modest operation. "It has a real impact on the lives of young girls to build confidence and see a path forward," he says.
As CEO of Bioforce USA, a supplier of European natural products located in Ghent, N.Y., he's proud of the company's positive influence on the region and record of helping entry-level employees grow to "achieve real careers." At the height of the pandemic, Bioforce made generous gifts to BTCF funds established to provide one-time cash grants to local small businesses and to make flexible resources quickly available to nonprofits serving residents feeling the greatest impact. The company also provided substantial support and protective equipment to Sharon Hospital, on whose board Pierce was then serving.
"If you want to provide support in an effective way, giving to the Fund for Columbia County is one of the best things you can do."
Growing up in Cooperstown, N.Y., Pierce imagined a time when he might "continue the tradition of generosity" he saw around him. Once Bioforce became a successful business, he instituted a "10-10-10" program whereby net income in those percentages goes to shareholders, employees and charitable organizations.
Countless contributions later, the company focuses its giving on social services, education and culture. "So that's how I came from growing up in a community where philanthropy was important to where we are today," he concludes.